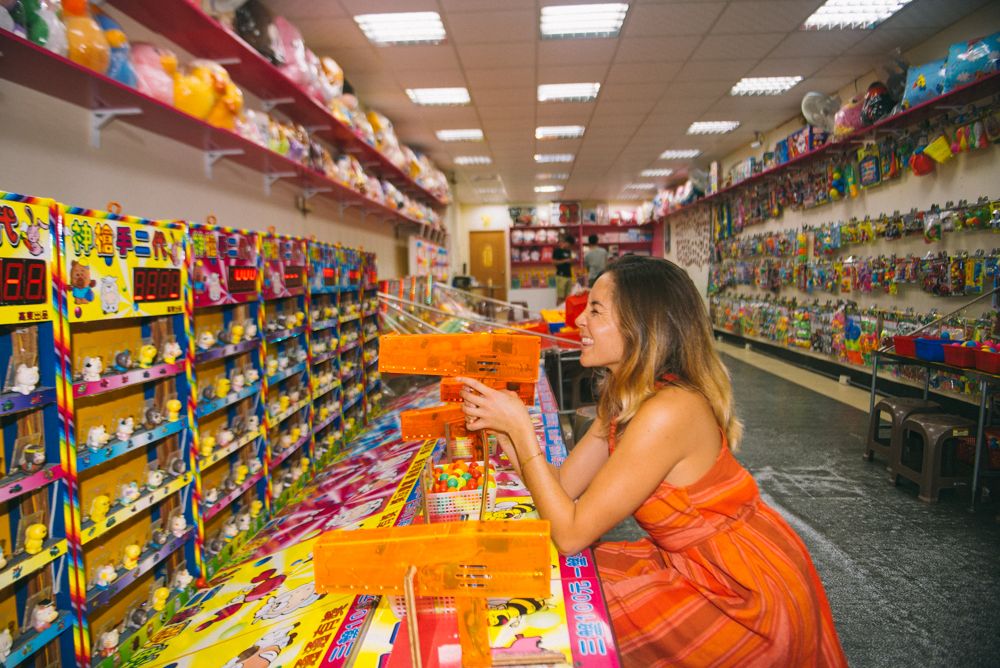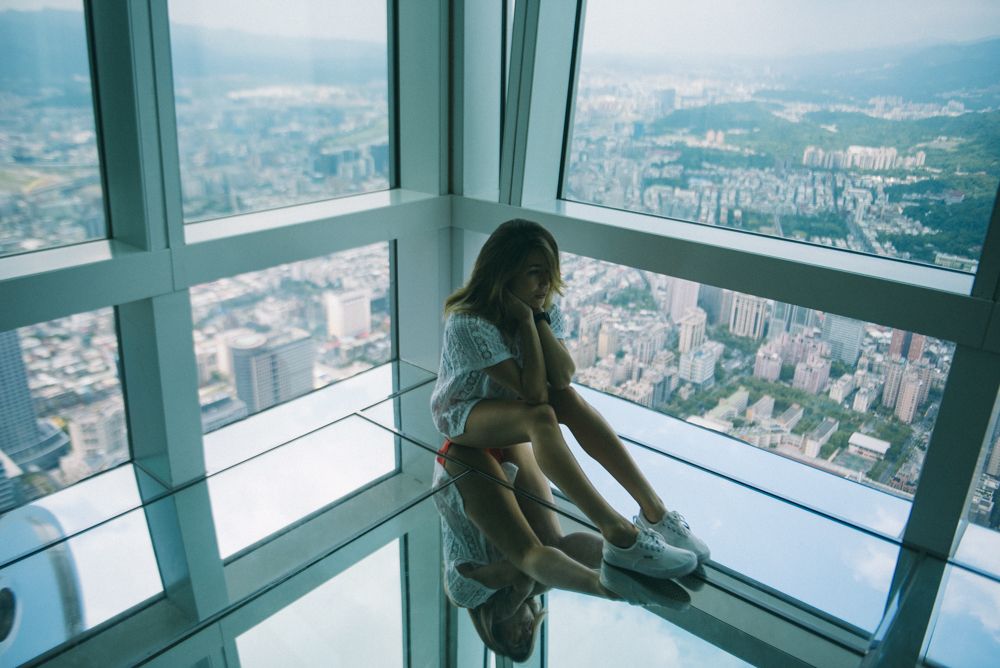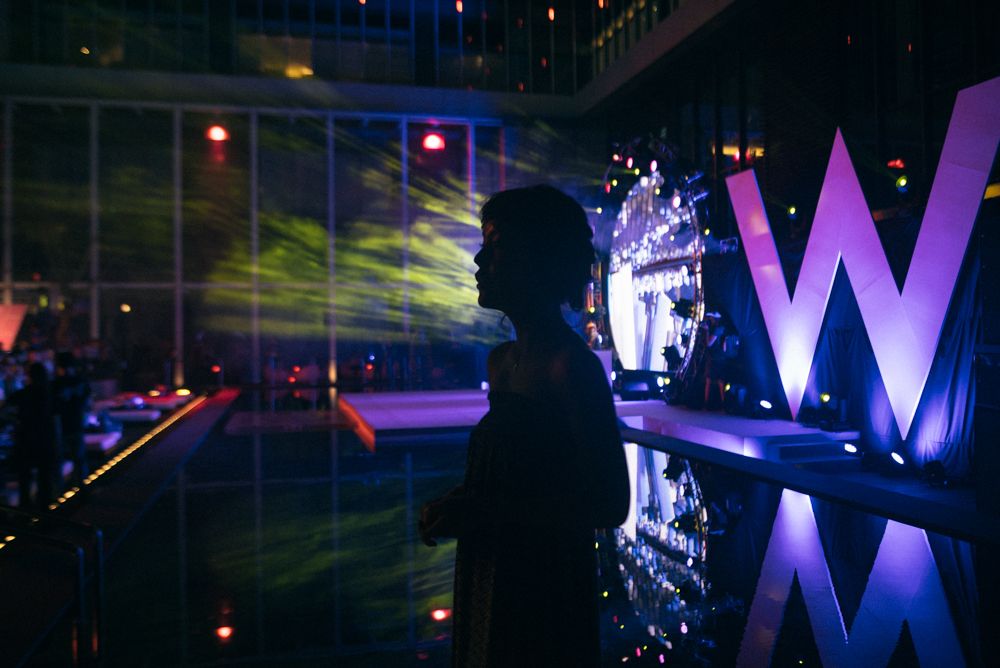 I was super fortunate to be able to travel with Roxy Japan for their 20th year anniversary. We were blessed to stay at The W Taipei.
On the first night, Alyssa and I decided to head to one of Taiwan's famous night markets. Taiwan was muggy and hot. I remember walking down the market alleyway at night, with beads of perspiration dripping down my back. By the time, we were done, I was super stoked to get back to the hotel room in air conditioned comfort after a cold shower.
The next day, we decided to explore. We rode up to the top of Taipei 101 and later went to try Din Tai Fung. I had to try it, since everyone at work was raving about it. It definitely lived up to the expectations. We went back to the hotel to get ready for the Roxy fashion show. The show went off without a hitch, and I was super stoked to be invited.