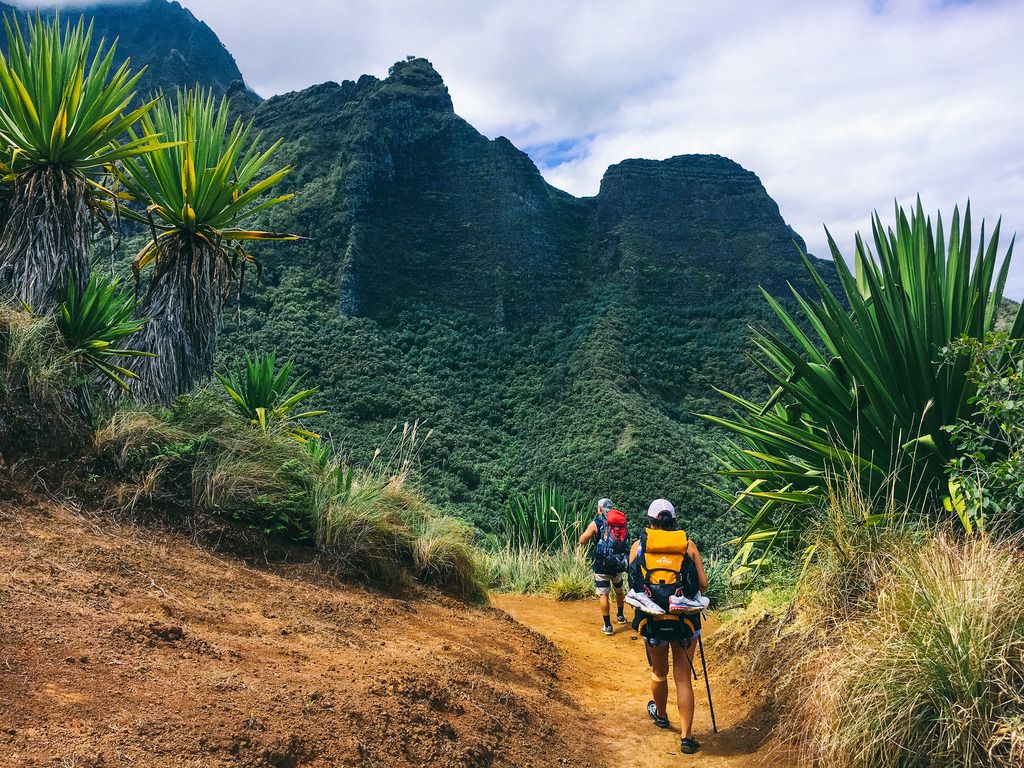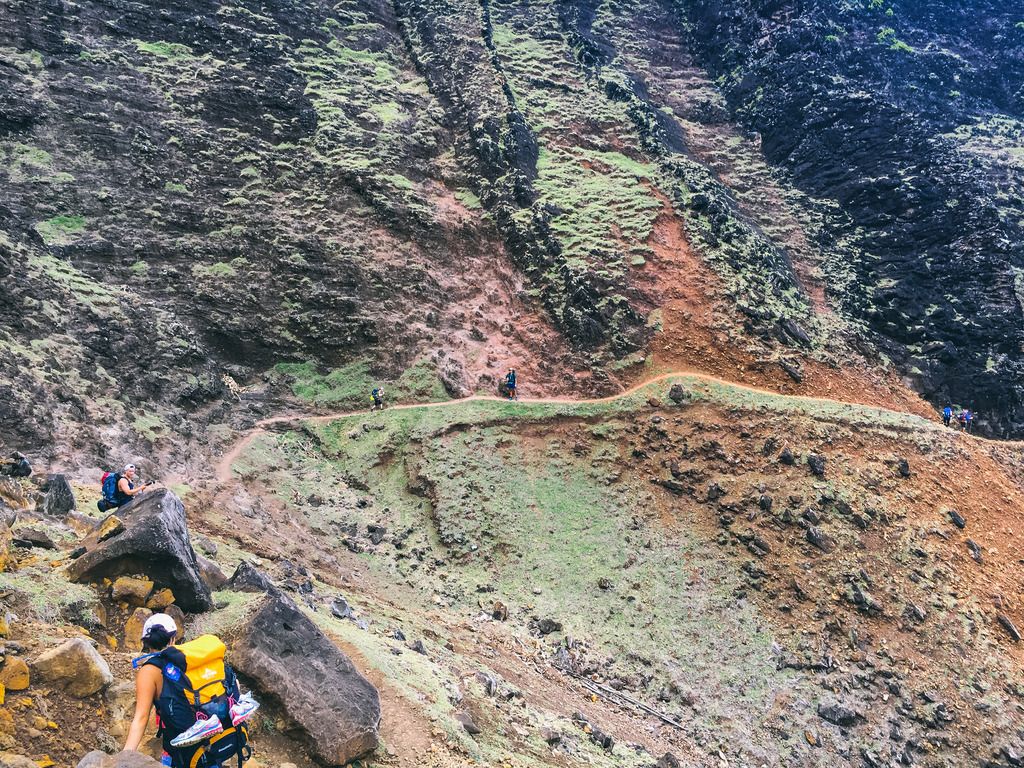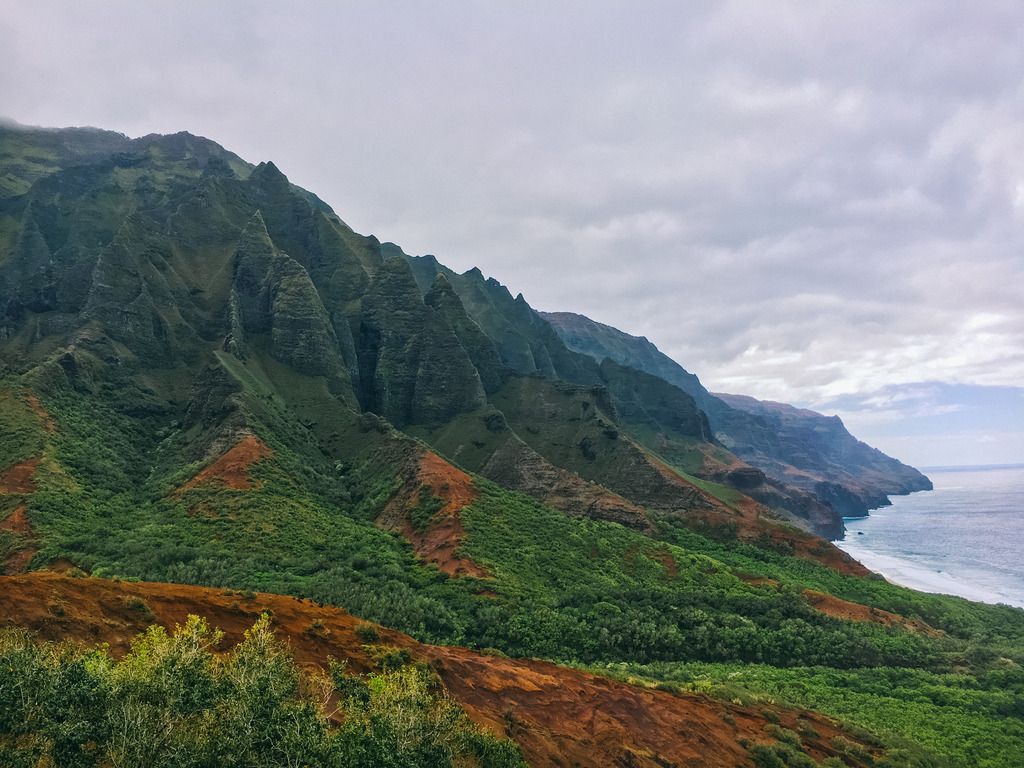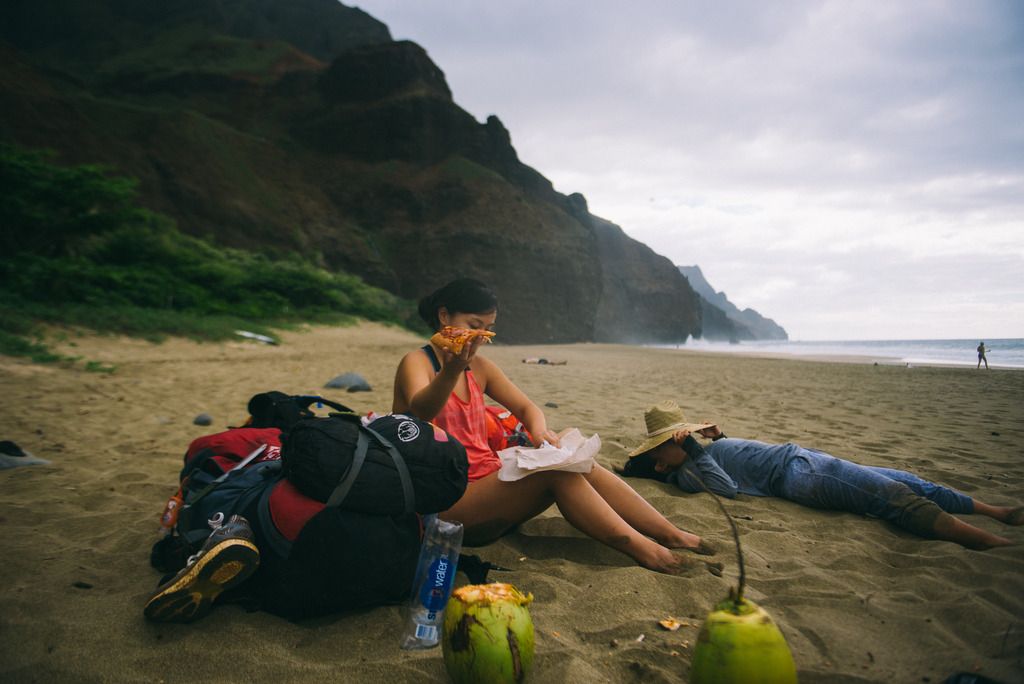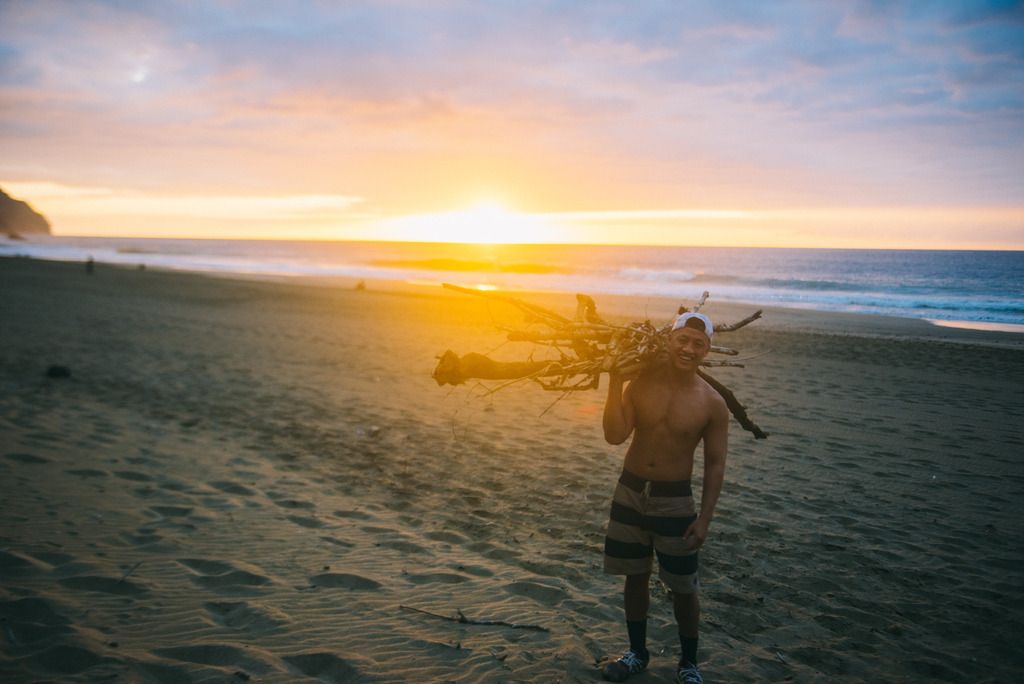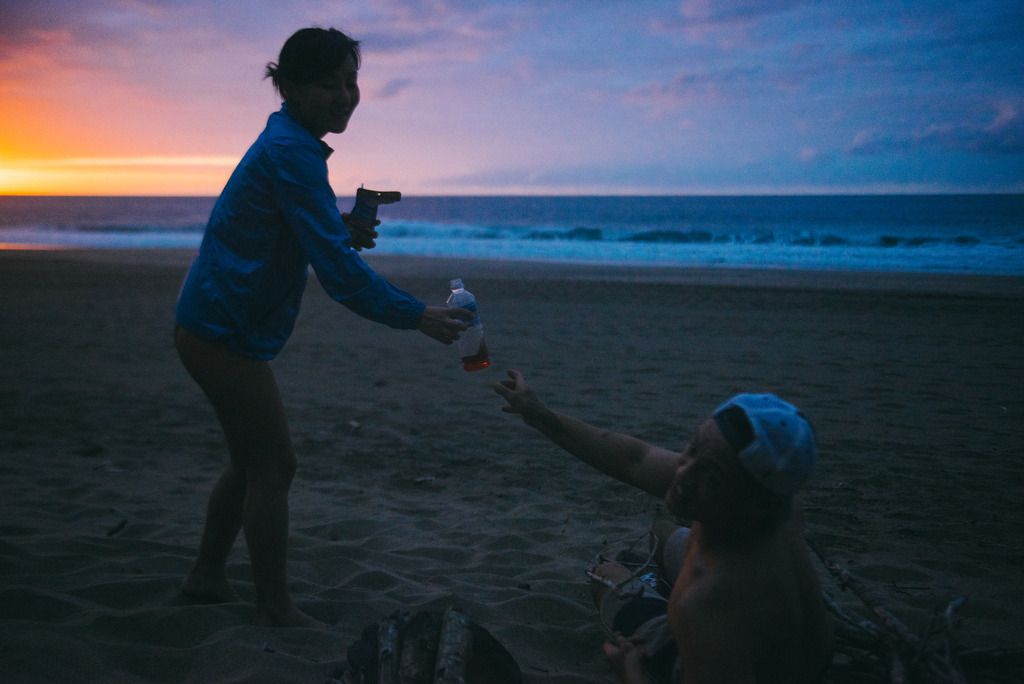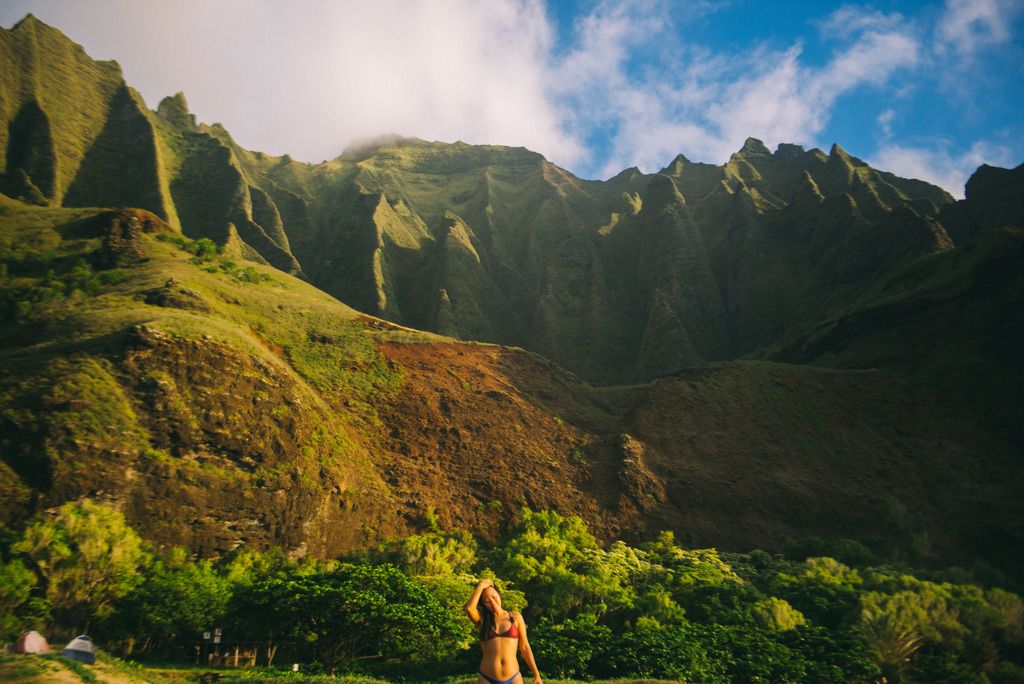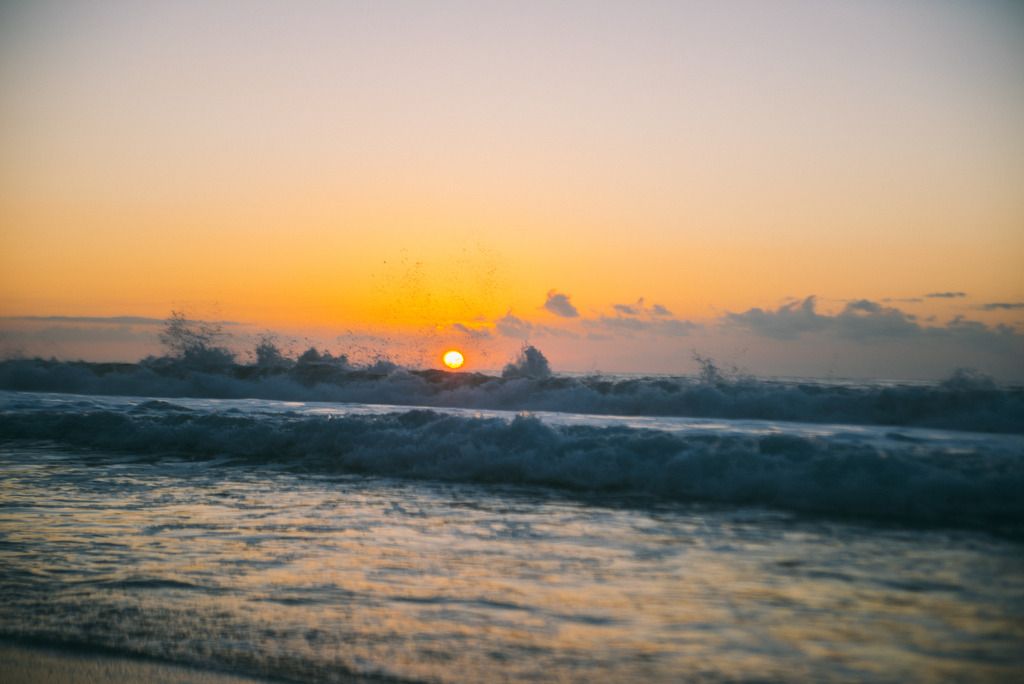 April 2017 - I've never had a bucket list per se, but if I did, hiking into Kalalau would've been on it.

I've heard stories that my father used to tell of Kalalau. How his family used to enjoy the beauty that it brought. The beauty which also eventually brought about the demise of my grandfather, swept out at sea never to be found again. Something that felt personal, especially since no one really ever talked about his sudden death. When my cousin said she wanted to do it again, I jumped at the chance.

I was ready with all twenty-something pounds of gear, food, and a plastic bottle of alcohol. Making our way down to Hanakapai Beach was easy. I must've actually laughed my way through the first ten miles. It wasn't until mile ten when I could literally feel every tiny rock under my feet, step after step. But the views were incredible. Pristine, green, and so untouched. It felt like it was our secret, even though so many make their way to Kalalau every year. The switchbacks were never ending and almost mesmerizing. Making it to the beach never felt so good. Spent two nights in this magical place and met some new friends along the way.